Signing Up and Logging In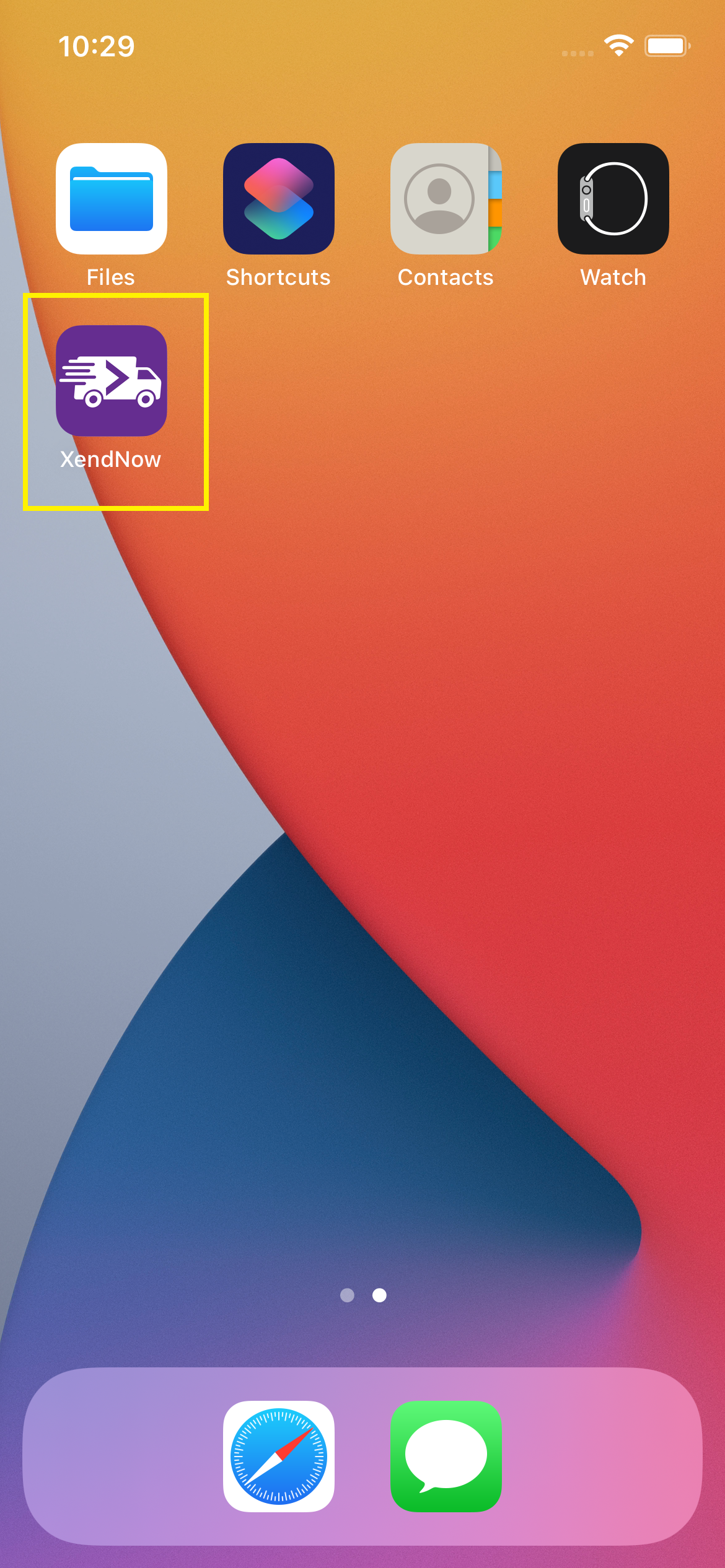 1. Launch the XendNow mobile application.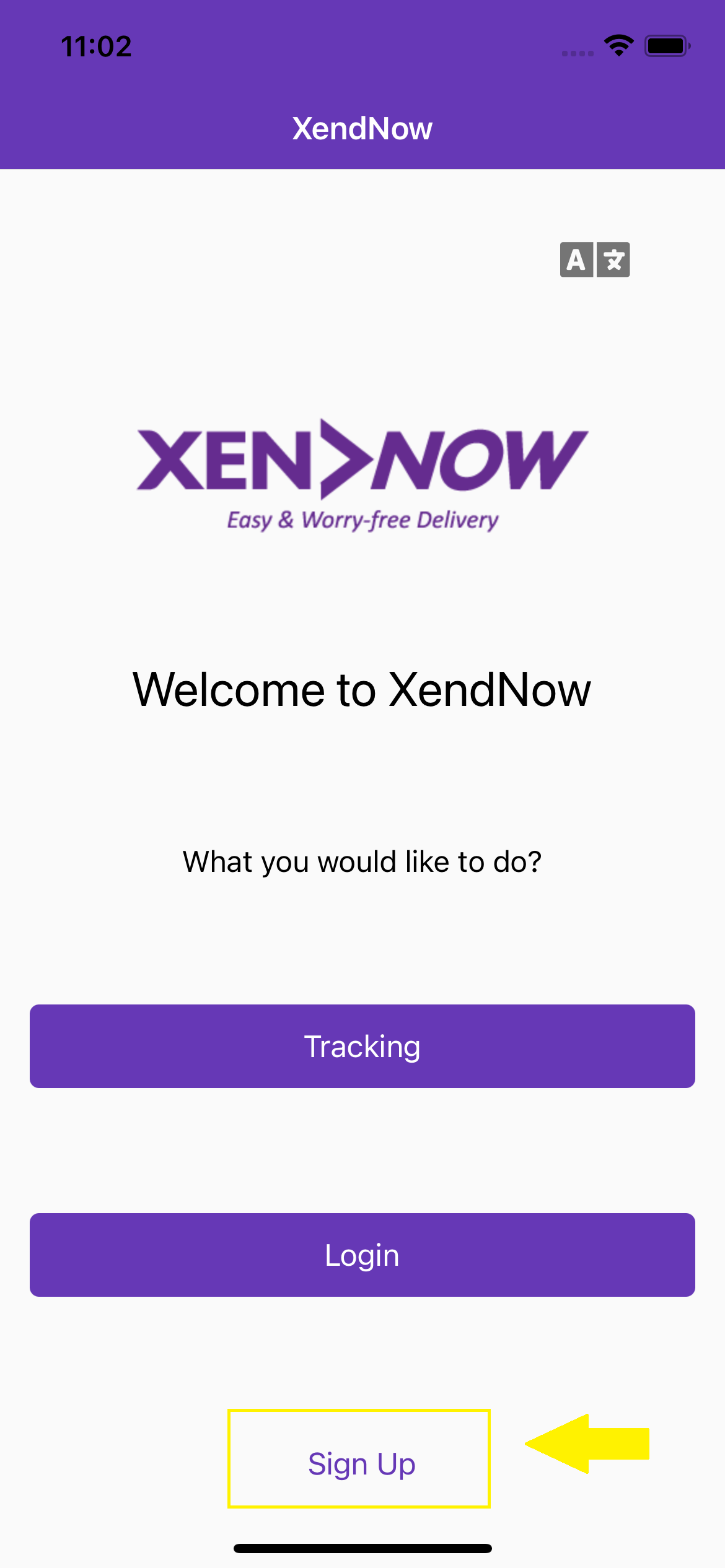 2. Tap "Sign Up" if you are a new user or "Login" if you already have an account with us.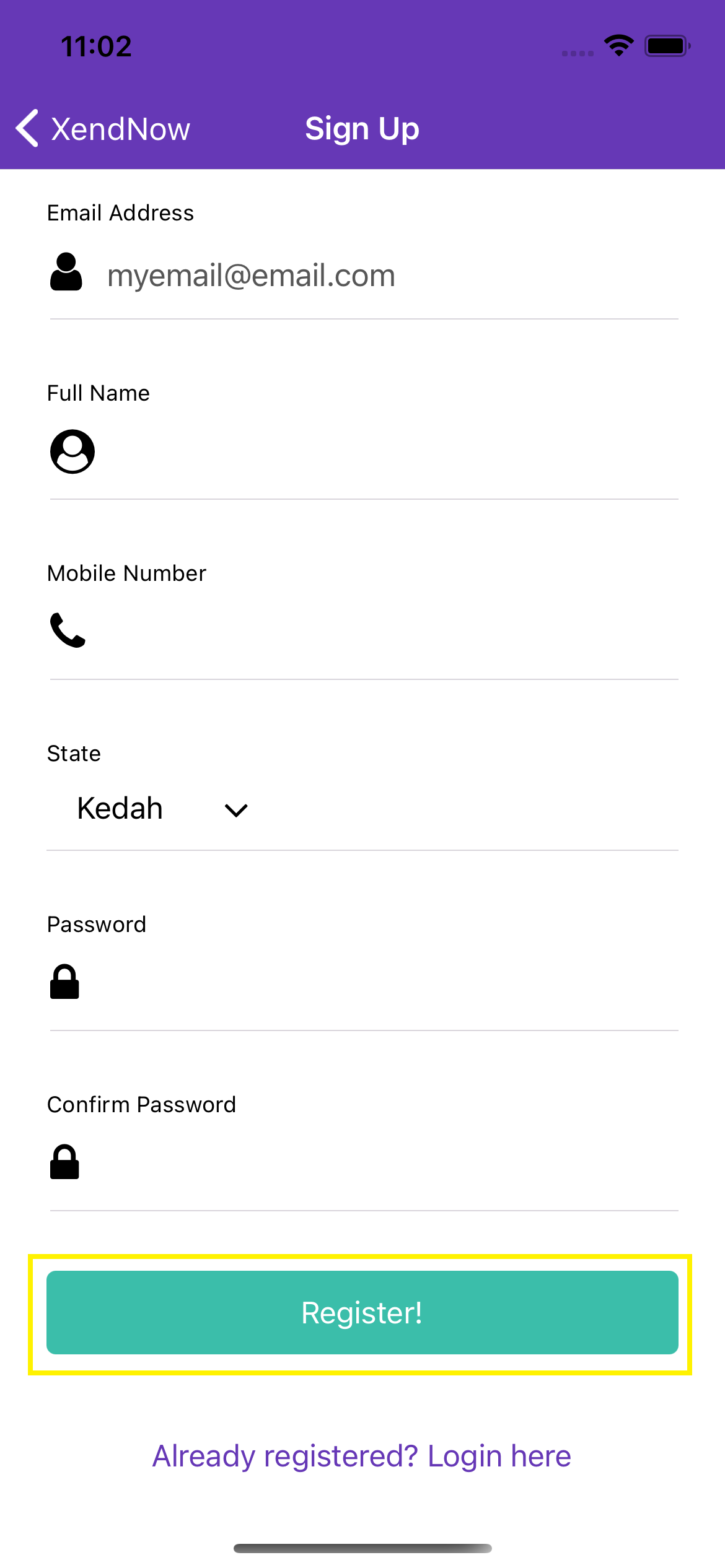 3. Fill in your login credentials and some basic information such as your full name, mobile number and your current state. Tap "Register!" to complete your registration.
---
Logging In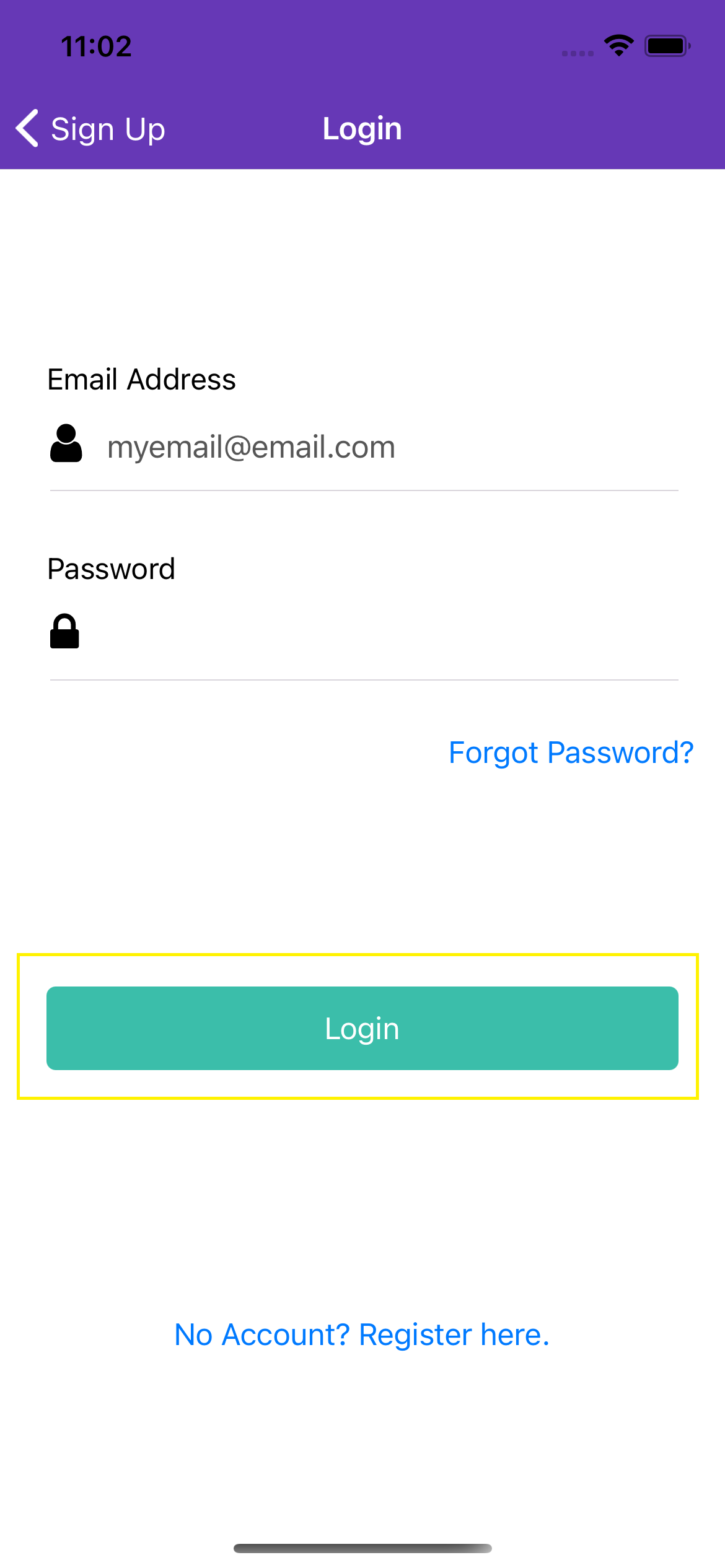 1. Enter your registered email address and password and tap "Login" to sign into your account.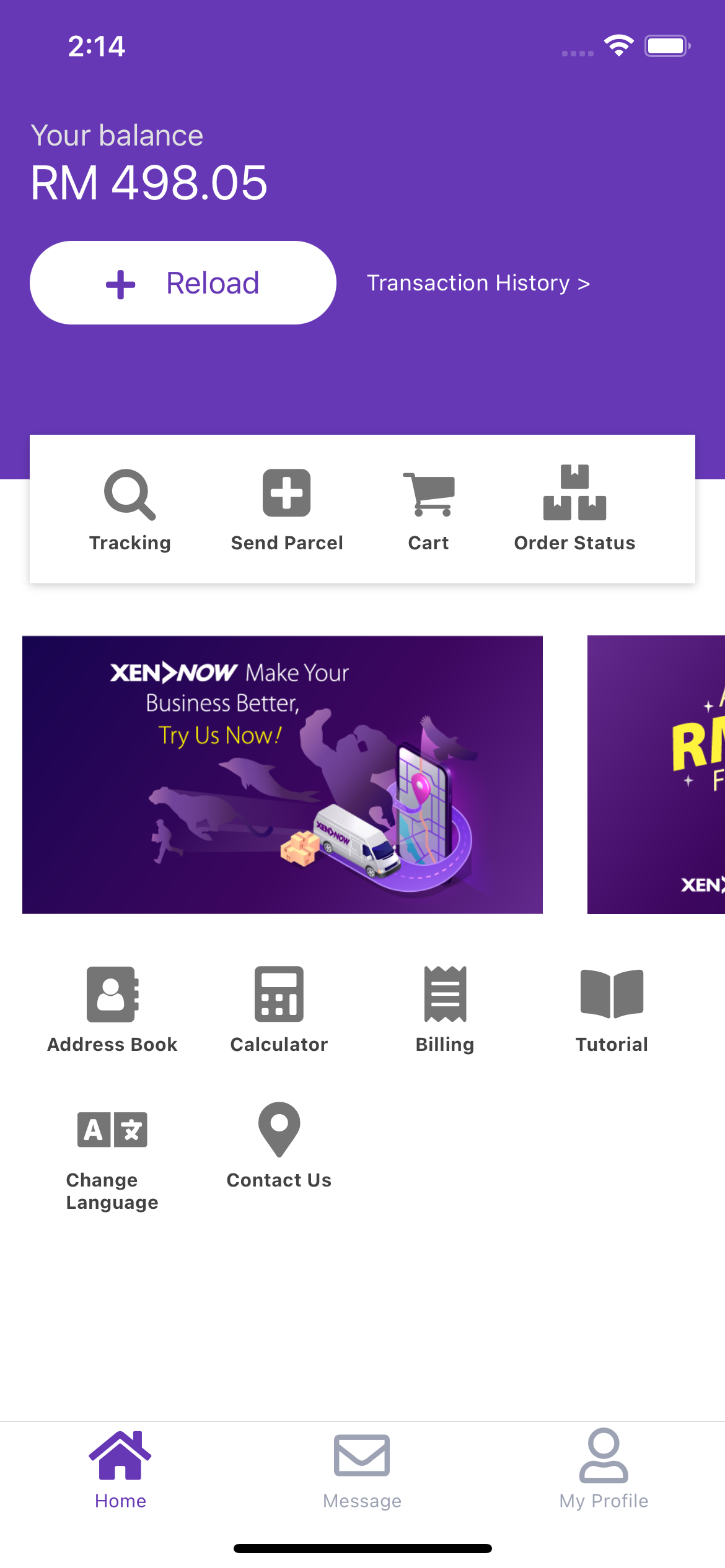 2. After successfully logging in, you will be greeted by the Home Screen where you can perform tasks like tracking your parcel, access your address book, etc.