Topping Up XendCredit (App)
Topping Up XendCredit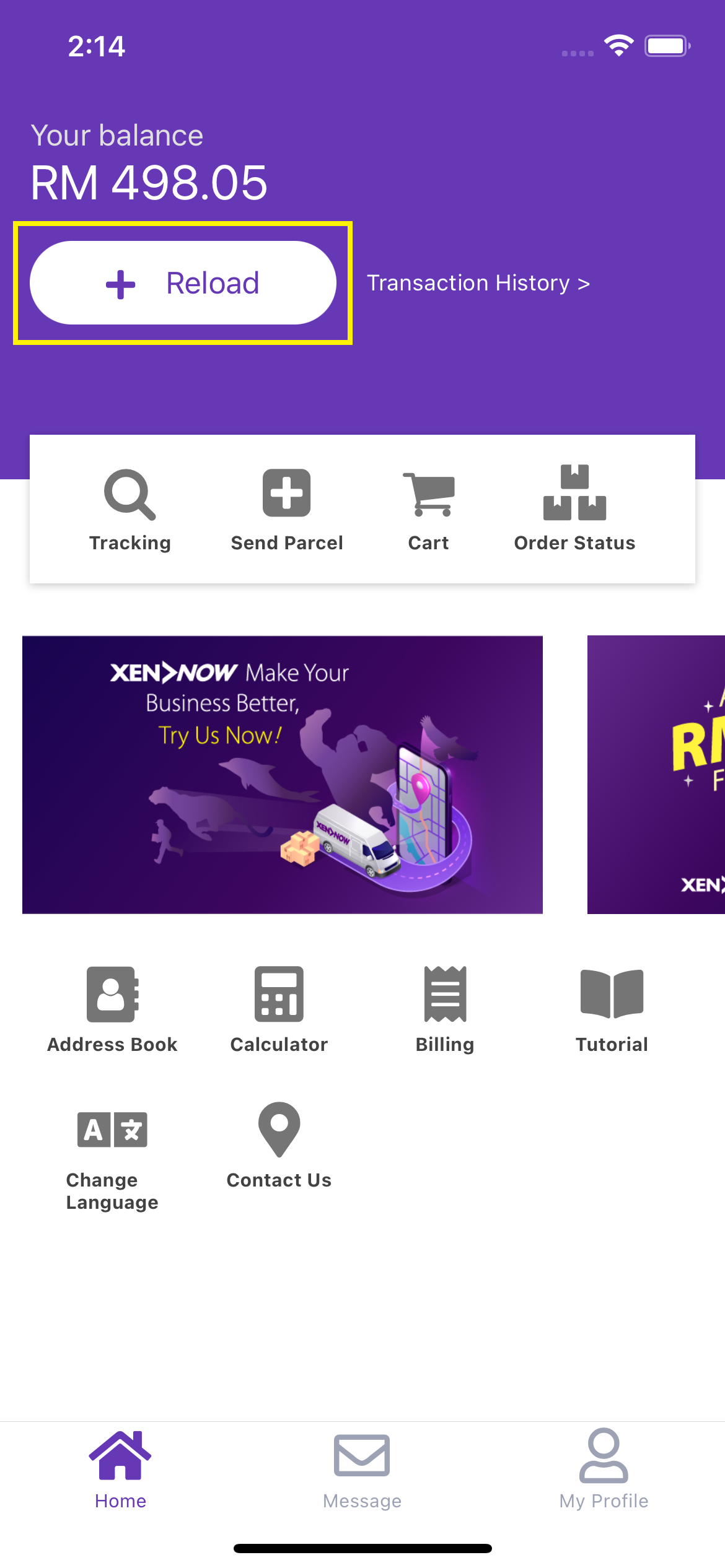 1. Tap the "Reload" button on the Home Screen.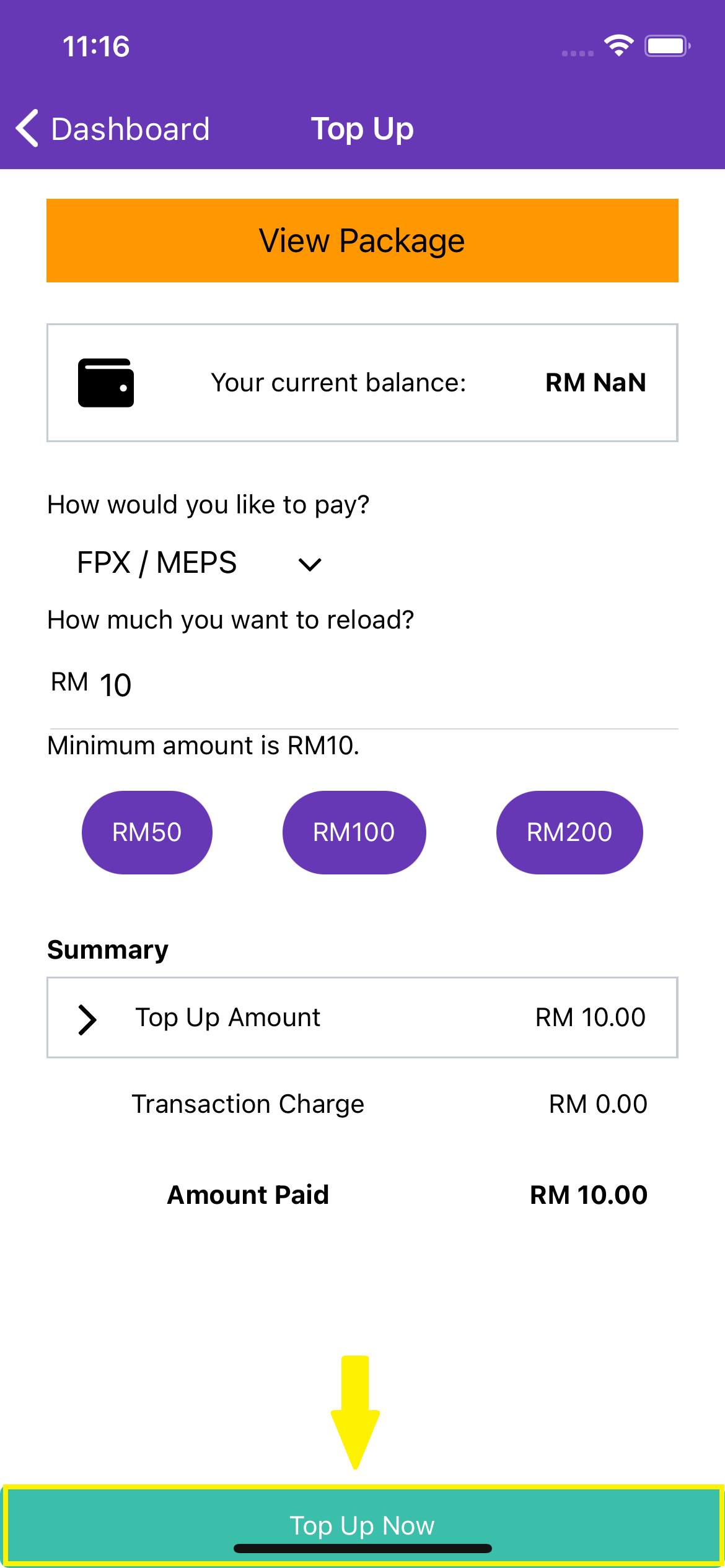 2. Enter your desired reload amount (minimum RM 10.00) or choose from the preset amounts below. Tap "Top-Up Now" to proceed to the payment page.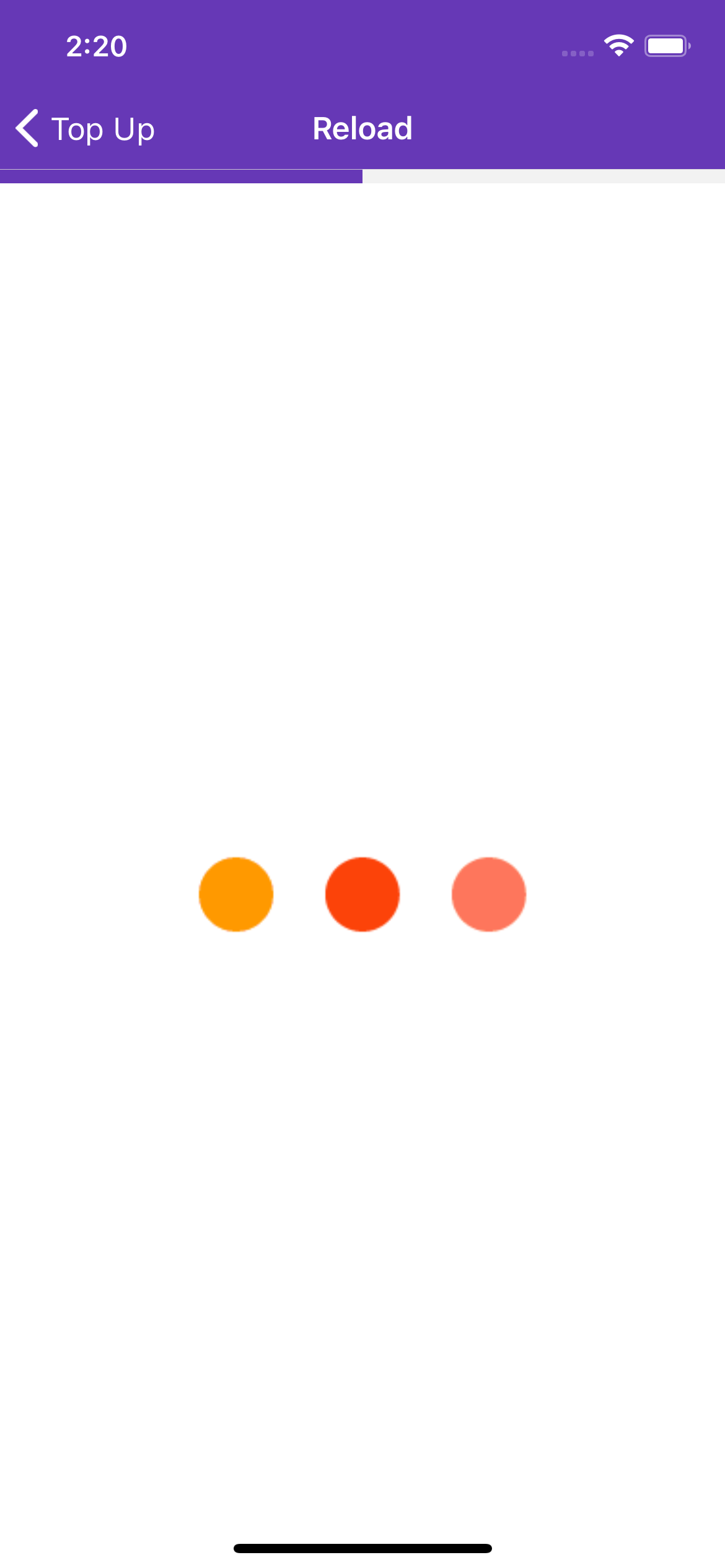 3. Perform your transaction and wait for the page to finish loading.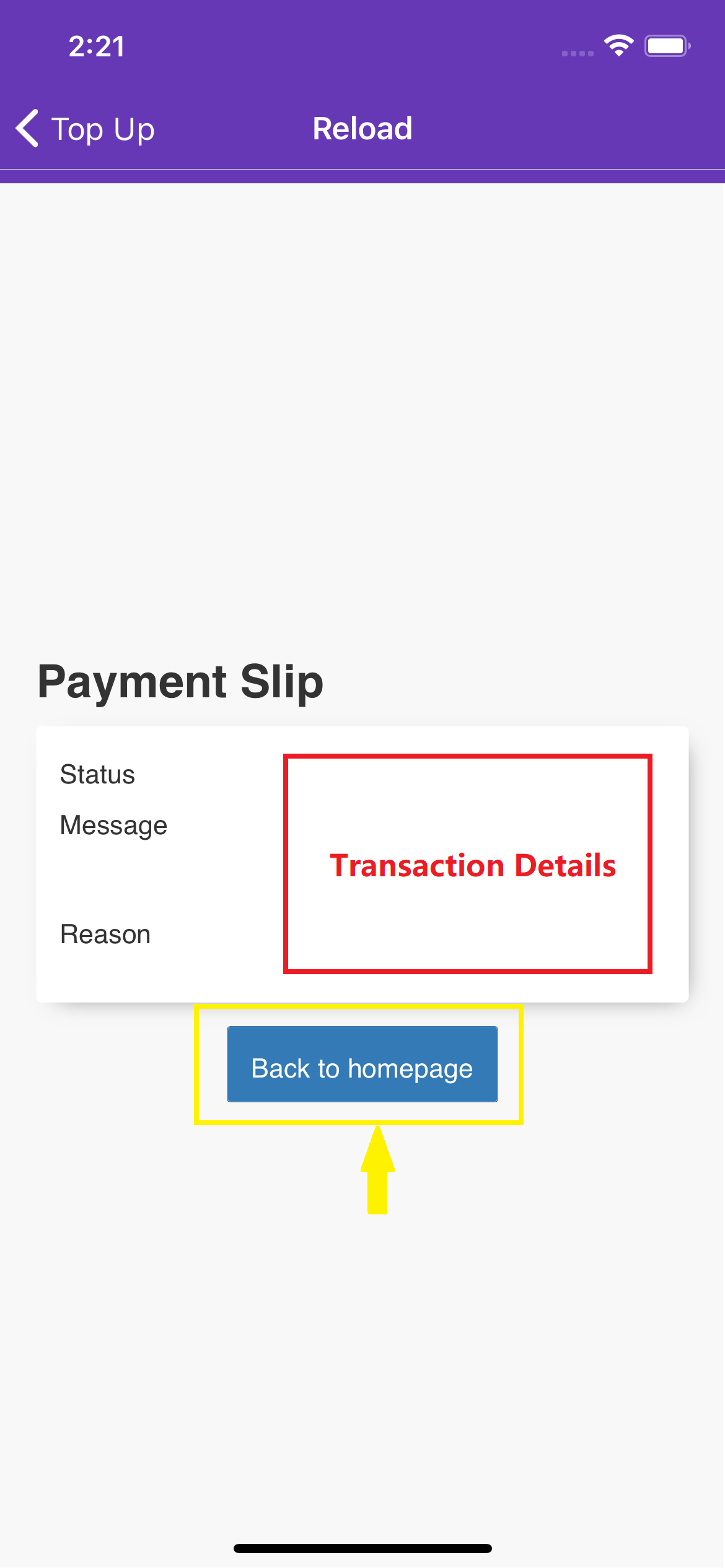 4. Tap "Back to homepage" after the page has finished loading to return to the Home Screen.