Updating Profile and Billing Information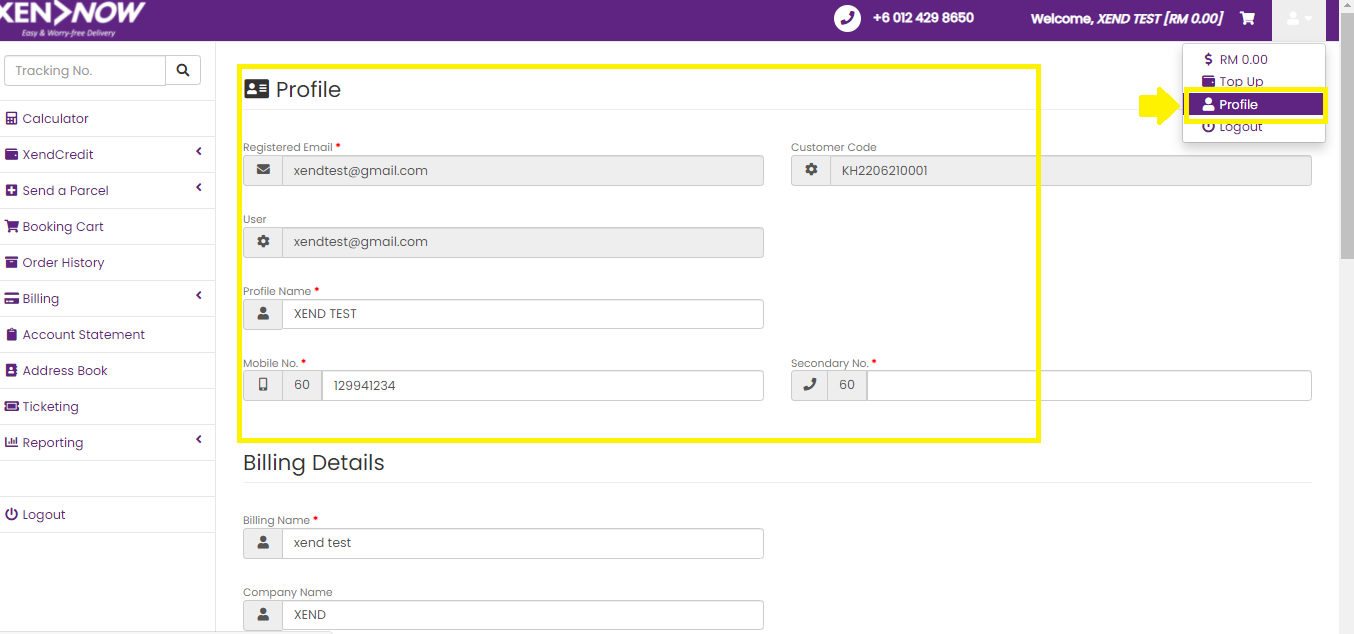 1. Navigate to your profile page and update your profile name, mobile phone number, and secondary phone number.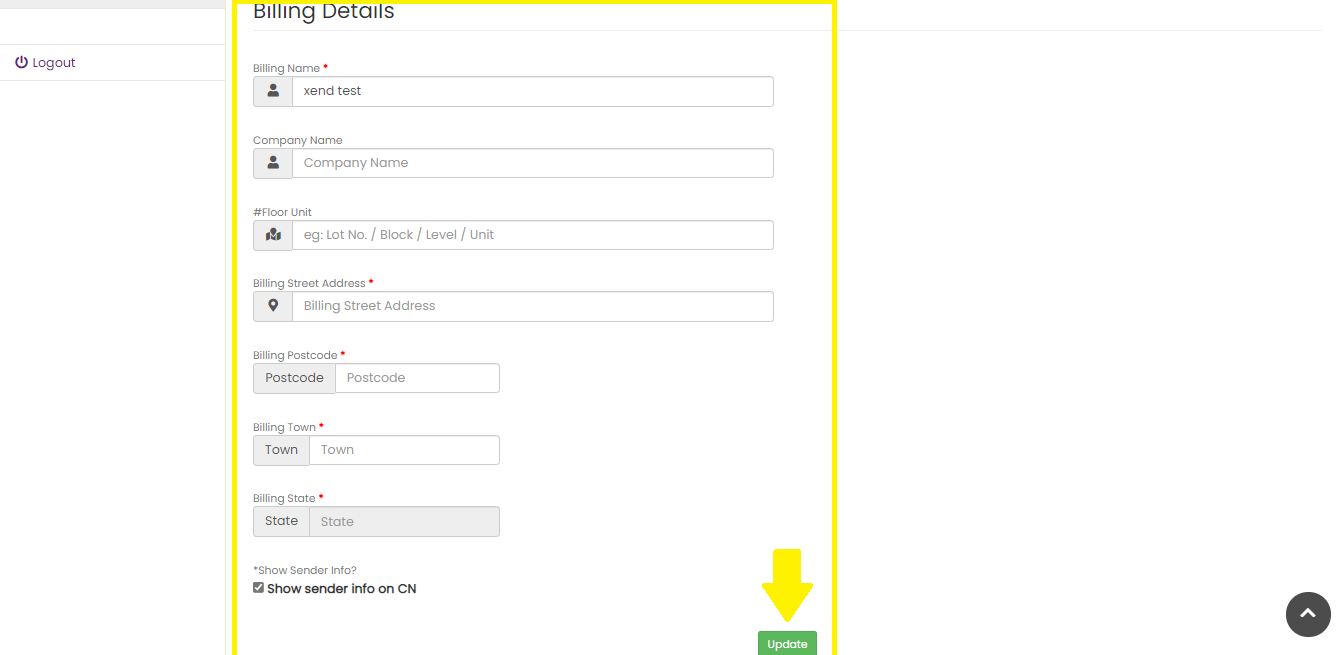 2. Update your billing information such as name, company name, and address (#Floor Unit only needed for high-rise units). After you're done, click "Update".


3. Your profile and billing information are now updated!